One of the most unfortunate things that you'll ever have to experience is finding yourself outside your home or office, without any keys. What is the dilemma? You can't go inside because either you have broken office keys or you simply forgot your house keys. This is where Locksmith Shoreline comes in.
We are the best team in the industry so don't you hesitate to call us when these things happen. Locksmith Shoreline will always be there for you; ready to help you go inside your property as well as secure your doors with new locks. We are very efficient and have very reasonable prices.
Serving all the security needs of the residents in zip code 98177, our company in Washington has been the preferred choice for commercial, automotive and residential locksmith solutions. With our team of expert lock specialists, we are sure that you will always be in good hands.
Call us now: 206-319-9228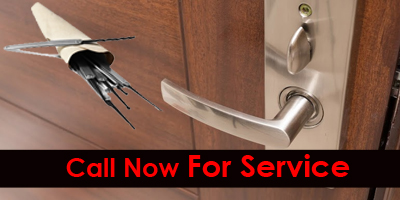 Contact our company for free estimate